BARRY SANDERS

BLOG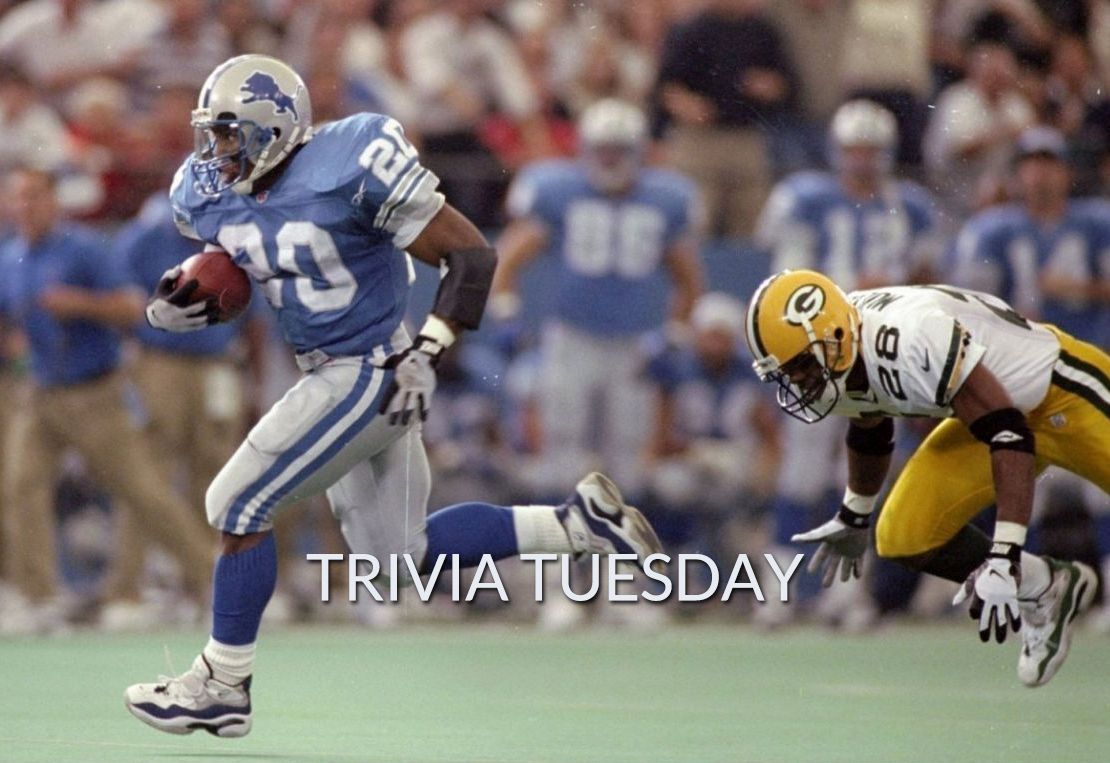 | | |
| --- | --- |
| Apr-08 | |
POSTED BY: Barry Sanders in Blog
April showers is in Detroit - here is something to brighten the week...Trivia Tuesday. I've played with great players and coaches in my career, this guy was both. He was a teammate of mine at Oklahoma State and has been the head coach there since 2001. "Which one of my former teammates is now the head coach at Oklahoma State?" This week's winner will be getting a signed picture of me as a prize. I enjoy reading the submissions so keep them coming.
Sign up for my newsletter to receive the latest from me about contests, appearances, events and much more. Thank you all for being great fans. Good luck and come back to
www.barrysanders.com
*Note: By submitting, you are opting in to allow BarrySanders.com to email you with updates.