BARRY SANDERS

BLOG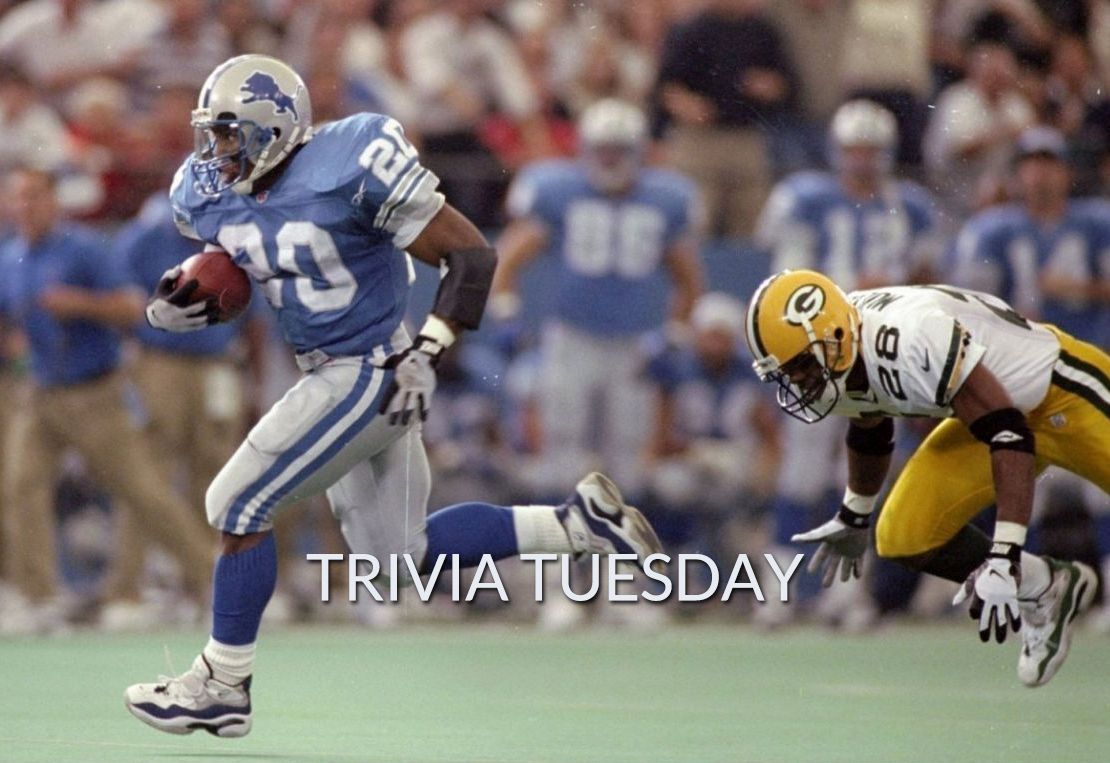 | | |
| --- | --- |
| May-06 | |
POSTED BY: Barry Sanders in Blog
This week's Trivia Tuesday tests your knowledge of my college acceptance. 
 "What three colleges did I receive scholarships from and which school did I attend?"
 Enter your answer below for a chance to win. This week's winner will get a free Motown Magic Tee from my store
 There's still time to get $5 off with discount code BARRYSMOM. Get your mom my gear for Mother's Day. 
Sign up for my newsletter to receive the latest from me about contests, appearances, events and much more. Thank you all for being great fans. Good luck and come back to www.barrysanders.com
*Note: By submitting, you are opting in to allow BarrySanders.com to email you with updates.