BARRY SANDERS

BLOG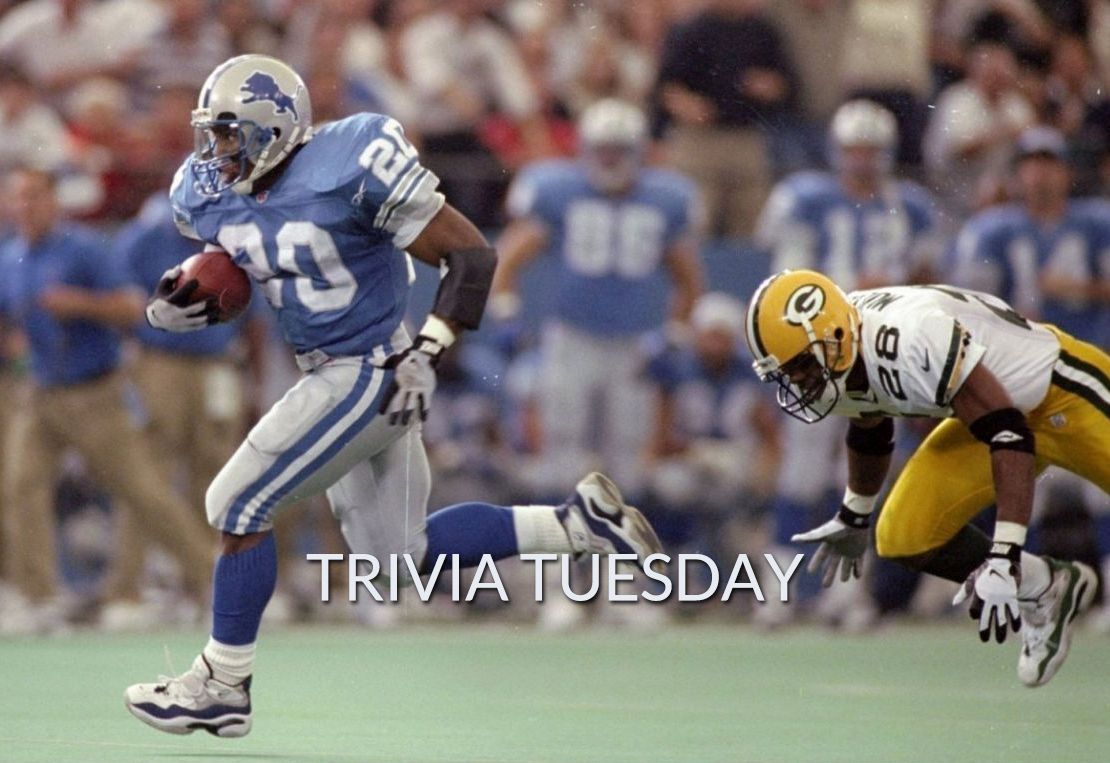 | | |
| --- | --- |
| May-27 | |
POSTED BY: Barry Sanders in Blog
Lots of talk going around about Madden NFL with the cover competition at the final four stage. Watch out, this week's question is multiple choice.
"I was on the cover of this past year's Madden NFL 25th Anniversary edition. What year was the series started?" 
A. 1934
B. 1988
C. 1990
D. 2000
Enter your answer below for a chance to win. This week's winner will get this signed photo. 
Last week's winner is Tom Powers, enjoy your free gear from my store. I won the Heisman Trophy in 1988 in my third year at OSU, breaking 25 NCAA records in the process.
Sign up for my newsletter to receive the latest from me about contests, appearances, events and much more. Thank you all for being great fans. Good luck and come back to www.barrysanders.com