BARRY SANDERS

BLOG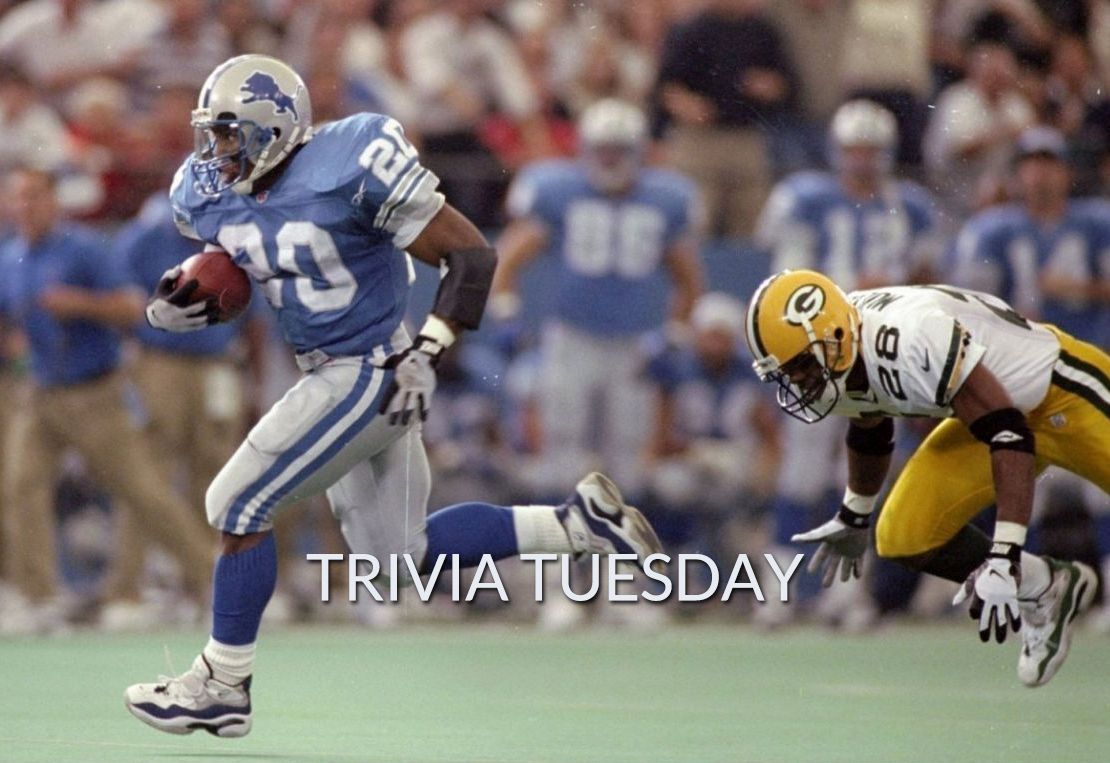 | | |
| --- | --- |
| Jun-03 | |
POSTED BY: Barry Sanders in Blog
Last week for Throwback Thursday I posed a picture with Will Ferrell, but that isn't the only thing I share with Will. Can you guess what we have in common for this week's Trivia Tuesday?
"What do Will Ferrell and I have in common?"
Here's a hint. 
Enter your answer below for a chance to win. This week's winner will get this signed photo.
Last week's winner is Nick Weiss, enjoy your signed photo. The answer was: The first Madden NFL was released in 1988 (Answer B). The second edition was released in 1990 and there have been annual editions every year.
Sign up for my newsletter to receive the latest from me about contests, appearances, events and much more. Thank you all for being great fans. Good luck and come back to www.barrysanders.com