BARRY SANDERS

BLOG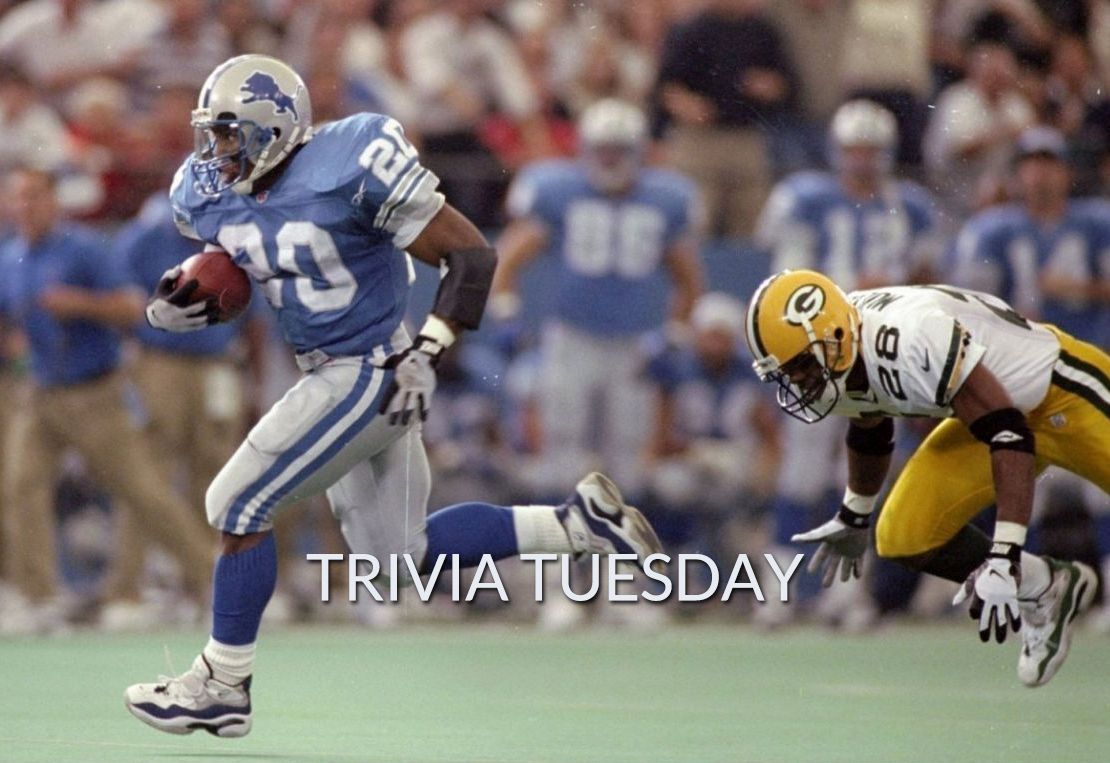 | | |
| --- | --- |
| Jul-29 | |
POSTED BY: Barry Sanders in Blog
This week's Trivia Question is testing your Oklahoma State history knowledge: 
Who was the top receiver at Oklahoma State during my 1988 Heisman Season?
Enter your answer below for a chance to win. This week's winner will get this signed photo from me:
Last week's winner was Tommy Khemmoro, enjoy your signed photo Tommy.
The answer to last week's question was: Barry Sanders and Friends Golf Classic