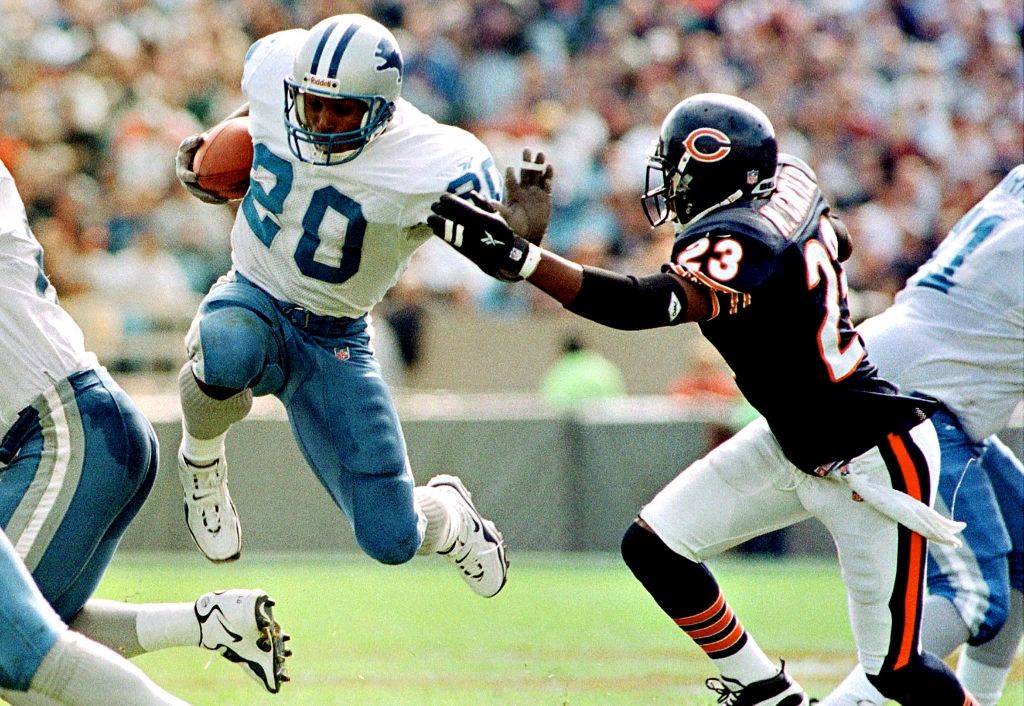 | | |
| --- | --- |
| Aug-01 | |
POSTED BY: Barry Sanders in Blog
The winner of my signed jersey is..... Ron Griffin. Congrats! Email contact@barrysanders.com to get it.
Thank you to all my fans for your warm words and praises, as always. I cannot express how honored I am.
Excited about football starting again soon. I'm looking forward to see how the Lions do this season. What are your predictions?