BARRY SANDERS

BLOG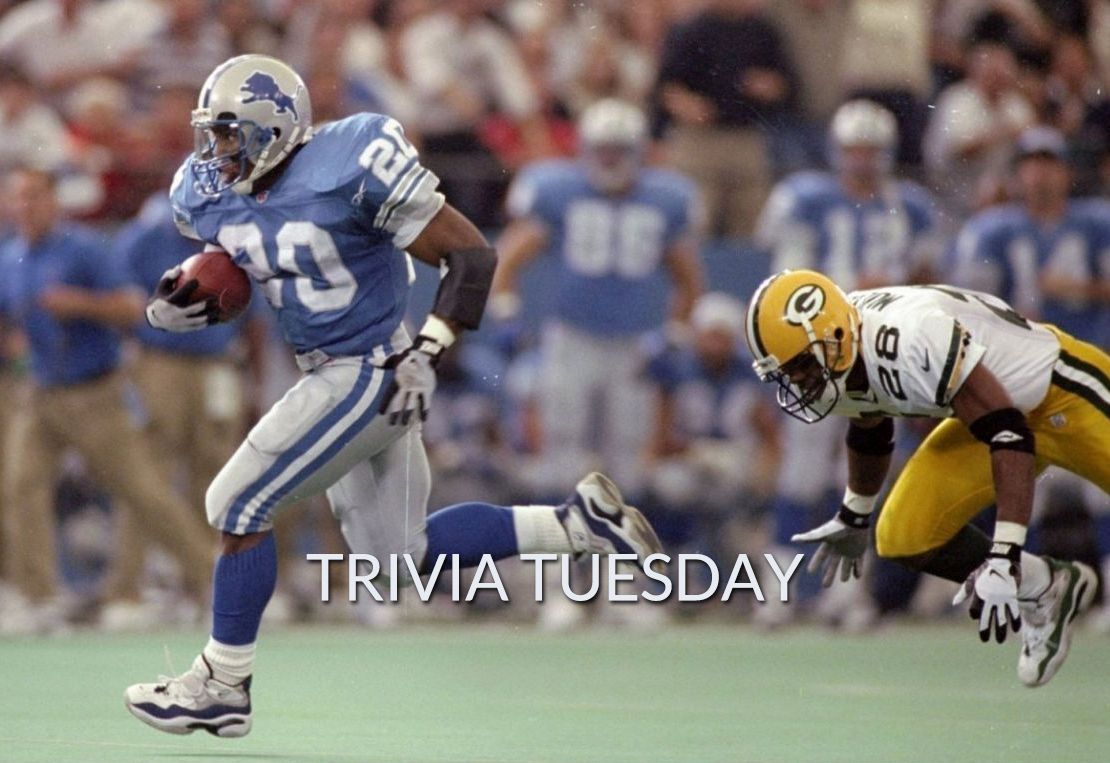 | | |
| --- | --- |
| Aug-11 | |
POSTED BY: Barry Sanders in Blog
Humbled that my college career gained some attention last week. Those who know me know that I don't care for attention though, I just went on that field and played my heart out for OK State. Had a lot of fun doing it too. This week's #TriviaTuesday question came from reminiscing to my time back then.  
"Against which team did I score my first touchdown in college?" 
Enter your answer below for a chance to win. This week's winner will receive this signed photo from me:
Last week's winner is Nick Dysinger enjoy your signed photo.
The answer to last week's question was: Kind of tricky since Rodney Peete (8), Bob Gagliano (7), and Eric Hippel (1) all got playing time. Decided to count everyone's answer as correct in the end.