BARRY SANDERS

BLOG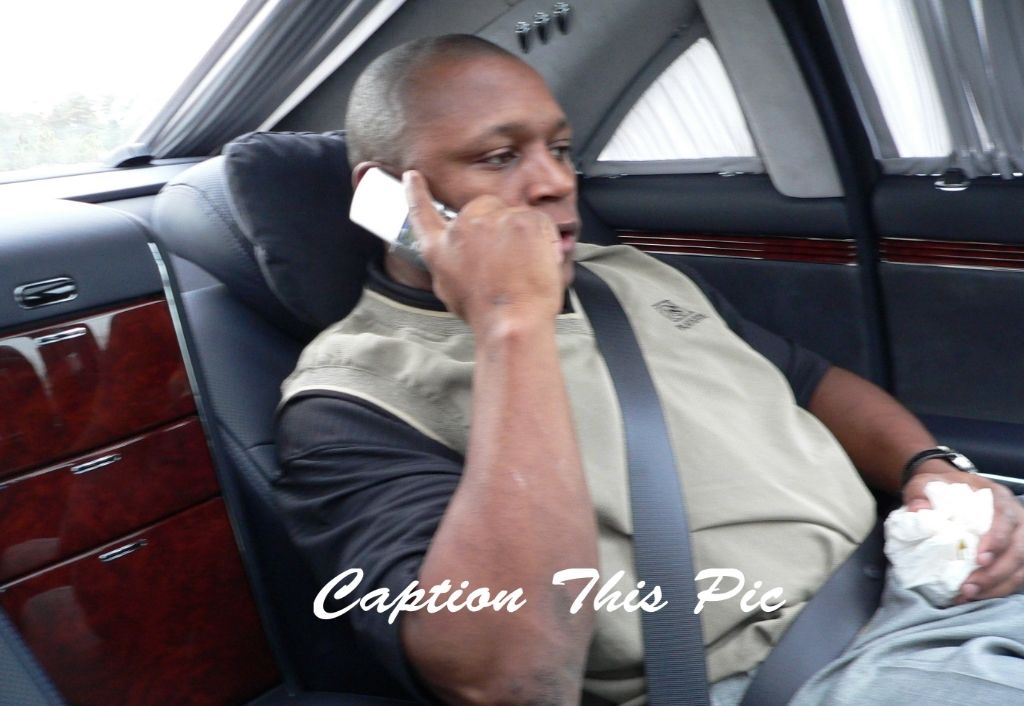 | | |
| --- | --- |
| Sep-03 | |
POSTED BY: Barry Sanders in Blog
The winner of last week's Caption This Pic is Mike Heath. Please email contact@barrysanders.com to get your gear. Go to my Facebook page to see this week's new pic and don't forget to comment with your caption for a chance to win!
https://www.facebook.com/BarrySandersOfficial
Last Week's Pic and comment: "Excuse me Mr. Bush can i get your autograph."