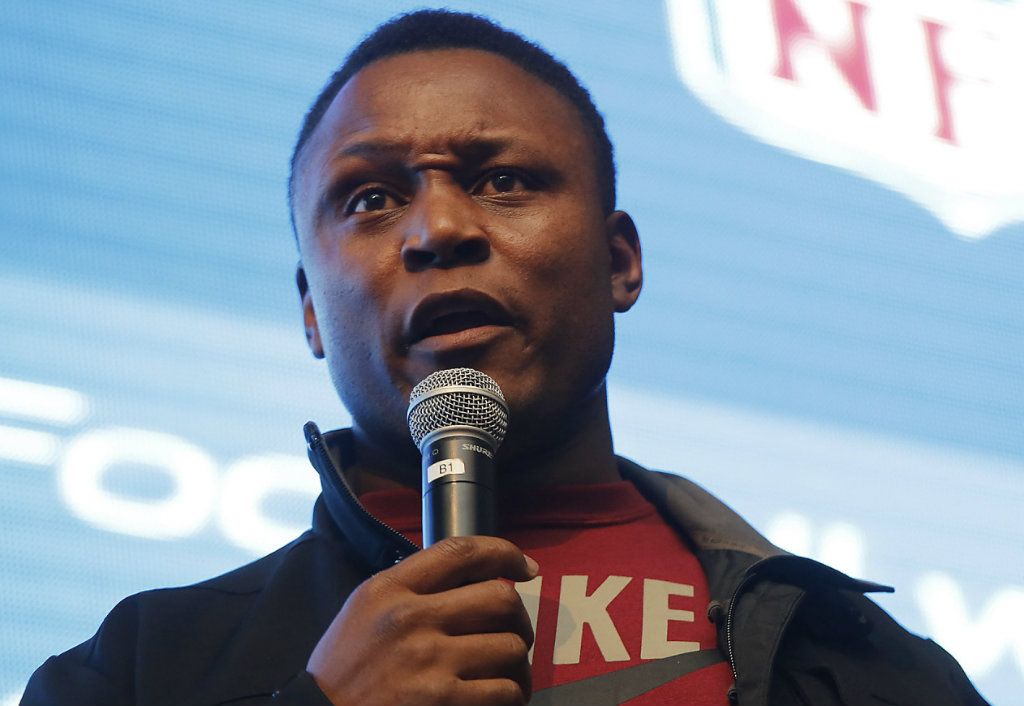 | | |
| --- | --- |
| Sep-12 | |
POSTED BY: Barry Sanders in Blog
Before the Lions season opener vs. the NY Giants on Sept. 8th, I participated in a tribute to the late William Clay Ford. Some greats of the game including Charlie Sanders, Joe Schmidt, Jason Hanson, and Doug English were also present.
I'm honored to have participated in that tribute with the entire stadium and all Lions fans around the nation. William Ford will be remembered and not forgotten.
See all the pictures from the event HERE.