BARRY SANDERS

BLOG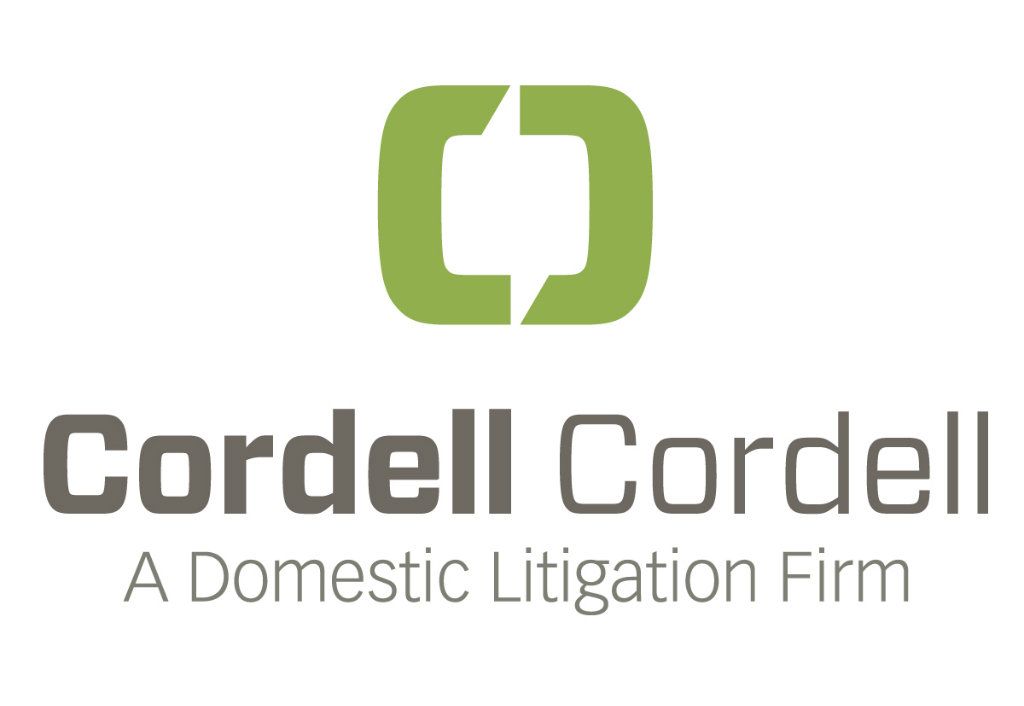 | | |
| --- | --- |
| Jan-05 | |
POSTED BY: Barry Sanders in Blog
Many out there might think that being a Hall of Fame football player grants certain privileges off the field. While notoriety may have its benefits to some extent, I can tell you first hand that going through a divorce is not one of them.
When I went through my divorce several years ago, I felt the same uncertainties and stress as every other guy out there who has been through the family courts – I worried about my finances; I worried about the divorce process; but most importantly, I worried about the role I would have in my children's lives moving forward.
I was not aware of the family law firm Cordell & Cordell at the time, but now I am. Their continuing mission is to protect the rights of men and to keep fathers active in their children's lives before, during, and after what can be a painful and difficult divorce process.
I have met with clients of Cordell & Cordell, as well as attorneys who work for the firm. The stories of the men going through divorce are so familiar to me, as I felt the same fears and doubts about what would become of my family, my kids.
The attorneys of Cordell & Cordell clearly demonstrate a passion for their work, making each client a priority and fighting to get them what they deserve. These attorneys do not see clients as merely another number and obviously take great pride in being a champion for fathers in a system that all too often keeps dads at a disadvantage.
I am proud to be collaborating with a law firm like Cordell & Cordell. When it comes to fathers going through divorce, Cordell & Cordell truly is a partner men can count on.