BARRY SANDERS

BLOG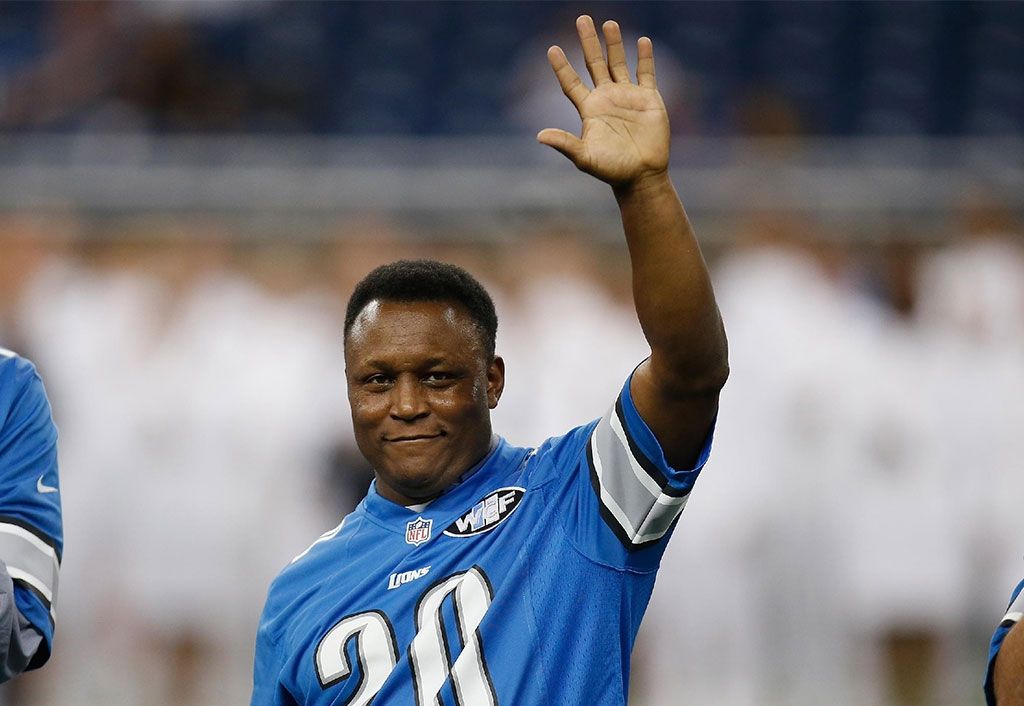 | | |
| --- | --- |
| Jan-21 | |
POSTED BY: Barry Sanders in Blog
As you know, there's been a lot of attention recently on the effects of sports-related brain injuries, yet PseudoBulbar Affect (PBA), a neurologic condition that causes uncontrollable, sudden outbursts of laughing and/or crying, is absent from the dialogue. PBA can impact people with a brain injury, but awareness of PBA is low and many people don't know they have it. The good news is that PBA is treatable. That's why I've teamed up with the Gridiron Greats Assistance Fund, Inc. and Avanir Pharmaceuticals, Inc. to launch Tackle PBA.
Tackle PBA is a new education campaign to increase awareness of PBA as a consequence of brain injury, a topic close to my heart especially after seeing results of a new survey among former professional football players and caregivers from the Gridiron Greats. The research showed 99 percent of former players surveyed have suffered a head injury during their football career. More concerning however, is that a third of these players admit to experiencing symptoms of PBA, yet more than half don't associate the two and only 16 percent have discussed their symptoms with a healthcare professional.
The campaign kicks off with a national media blitz on January 21 and will continue to generate buzz through the distribution of shareable content, including a public service announcement. You can learn more about PBA and this campaign by visiting www.TacklePBA.org and following @PBAInfo.
Let's tackle this condition together.
Barry Sanders